LOVE NOTES
ADORING WORDS MAKE from families
WE ADORED WORKING WITH

Donna is SUPER AMAZING!!!!! She really made my wedding day such a stress free event for me, and my family! Donna and staff were on top of everything, so detailed oriented, and was so reassuring to know that you to have someone there overseeing everything !!!! Donna, from behalf of my family – Endless of Thank You! 10 stars ! – cozette & Khaled
Cozette and Khaled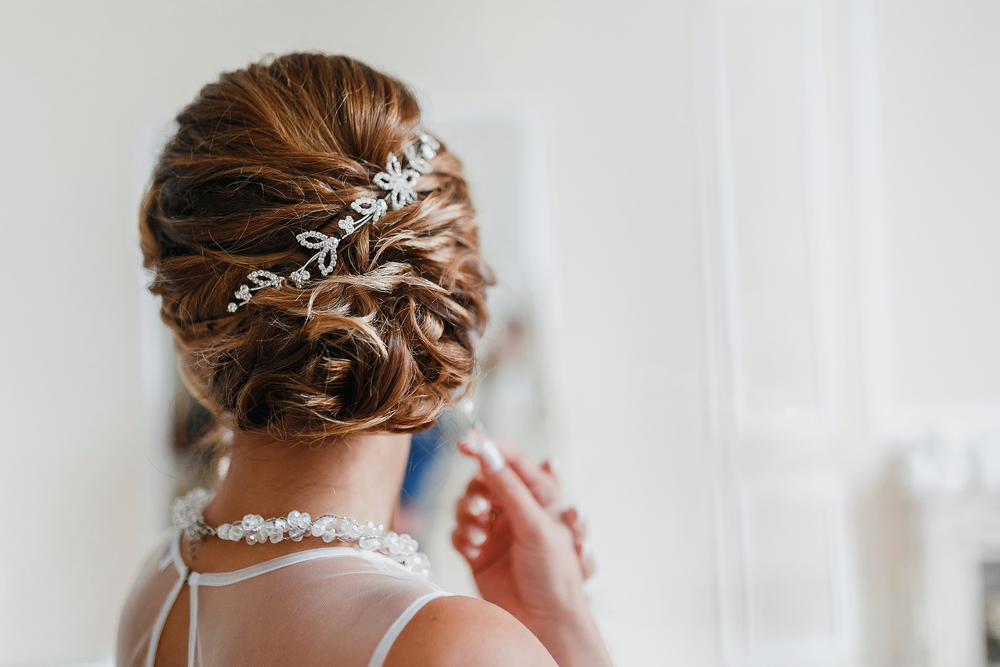 I am extremely grateful to have Donna and her team at Majestic Moments Wedding & Event Planning for my daughters wedding. Donna made the entire experience fun & exciting, She understood my daughters vision and made her dream wedding possible. Every detail was thought of and the staff is kind, loving and professional. No stone was left unturned.
Mother of the Bride, Barbara, posted this
Donna and her team were with us every step of the way. She made sure we were on track with budget and vendor selection. Moreover, she took care of our families on the day of the wedding which was very important to us. We wanted everyone to feel special on our day. She also negotiated great pricing for us. Overall, it was a great experience and we had a blast at our wedding.
Noha and Tarek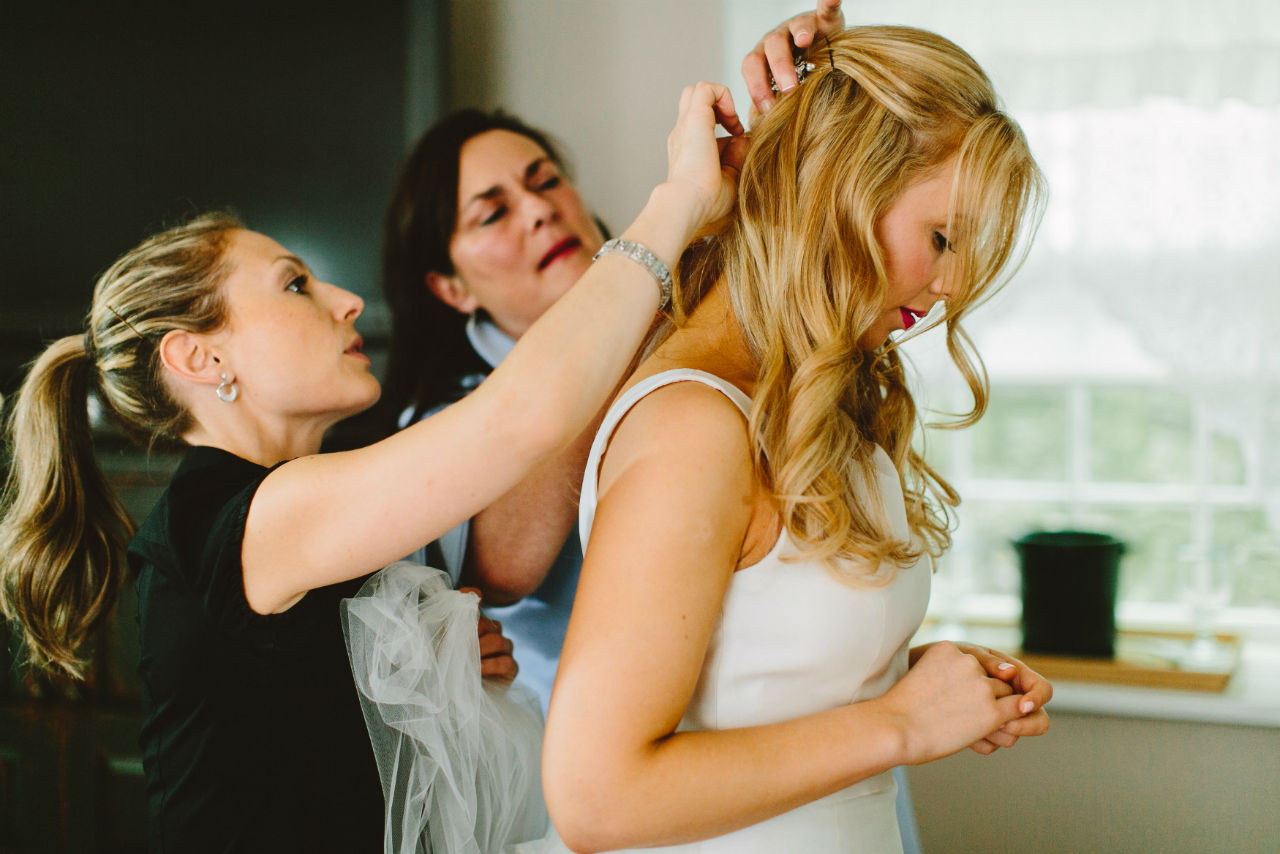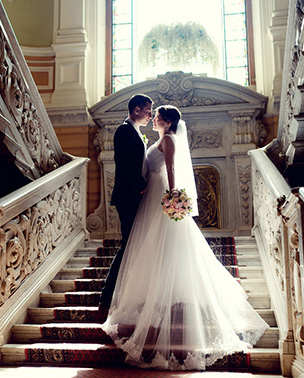 As part of the Day of Coordination services, Donna attended our church rehearsal and helped start since the priest was running late, which was awesome. Donna also took time to identify family and those in the wedding party ahead of the big day.
Donna and her team always maintained being professional, friendly, and helpful to our families and us. We will always be grateful and could not have successfully executed our wedding day without them.
My husband and I highly recommend Majestic Moments for your wedding consulting/coordinating needs!
Alissa and Jake
Majestic Moments Event Planning is the most awesome wedding/event planner in the New Jersey area!!I could not say enough wonderful things about Donna, Chelsea and her team.
My husband and I had the BEST Wedding Weekend and would Highly recommend the team to anyone who wants an Amazing wedding!!!
Raiza and Manny
I worked with Donna for my wedding, hiring her for day-of wedding coordination. She was absolutely fantastic, jumping in 8 weeks out and getting all the details set for everything. She took care of so many things that I would not even have thought of, and with ease and speed. She KNOWS what she is doing, and has a fantastic staff who work like a well-oiled machine.
I say to everyone that this was the best money I have spent through the entire process, because it made my entire wedding day an INCREDIBLY seamless experience.
Amanda and Brian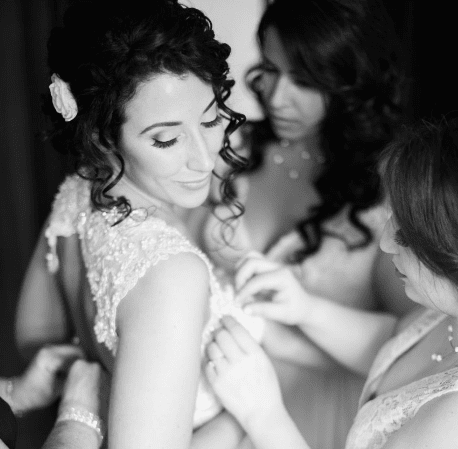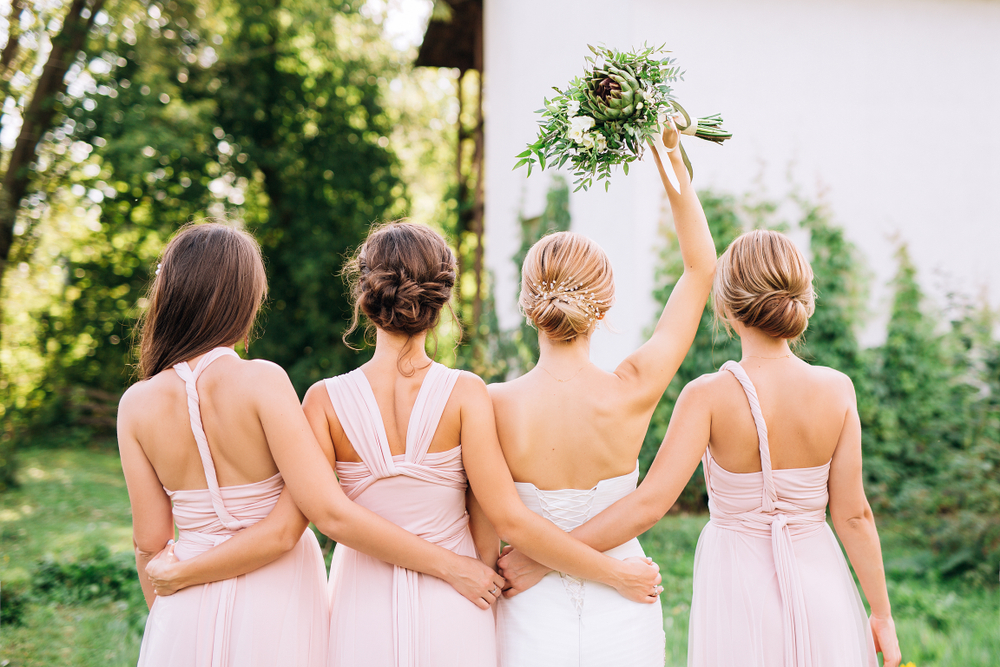 Donna is amazing! If you want to be completely at ease on your wedding day and the days leading up then you must have Donna! She was great from the first phone call she was extremely knowledgeable and asked every question and detail about my wedding. Having her in contact with the vendors, making the timeline of events, and just making sure everything I spent months and months planning was executed exactly as I planned was amazing!
Michelle and Dan
Weddings & Events
New York City | New Jersey Westchester County